Both Vikram Vedha and PS-1 [Hindi] did fair business at the box office by the close of first week in theatres. Between the two films, the combined collections were less than Rs. 75 crores, though one expected at least Rs. 100 crores to come in. Especially due to Dusshehra holiday coming right in the middle of the week, one expected better collections for sure.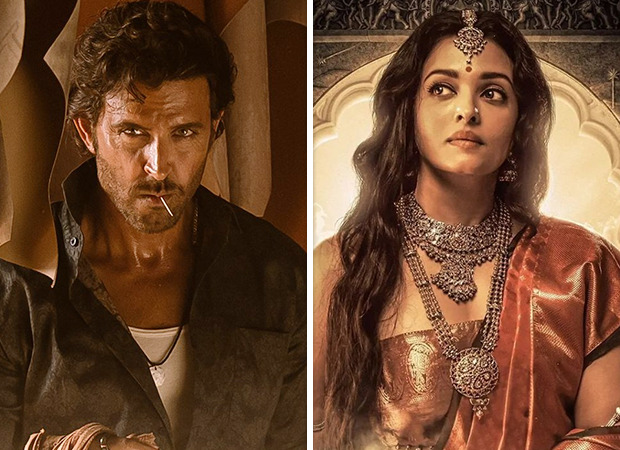 In fact, the collections are lesser than the Rakshanbandhan/Independence Day week, which was peppered by holidays and partial holidays, as a result of which the first week numbers of Laal Singh Chaddha and Raksha Bandhan had collected Rs. 49.63 and Rs. 37.29 crores respectively. This totalled up to Rs. 86.92 crores and now between Vikram Vedha and PS-1 [Hindi], the combined collections are lesser by more than Rs. 10 crores.
Of course, the Aamir Khan and Akshay Kumar starrers were event films whereas Vikram Vedha is amongst one of the many biggies that release in a year. On the other hand PS-1 is indeed an event film but for south and there is setting and breaking quite a few records. In Hindi, the numbers which are coming in are added bonus and that's what the makers would be reasonably fine with, what with Rs. 13.75 crores* coming in. Same can't be said about Vikram Vedha since a first week total of 60 crores* is not that something that the makers would gave bargained for.
With Goodbye as the only Bollywood release of the week, one now waits to see how far do Vikram Vedha and PS-1 go from this point on. Eventually their combined collections would surpass the Rs. 100 crores mark, but that's about it.
*Estimates. Final numbers awaited
Note: All collections as per production and distribution sources
Loading…