Hrithik Roshan and Saif Ali Khan's Vikram Vedha has registered a drop of around 50 percent on Monday to collect in the range of approx. Rs. 5.5 crores. While the film has shown decent hold all across including the mass areas, the 48 percent drop is ideally a 30 percent on footfall front as the prices are also down to weekday level.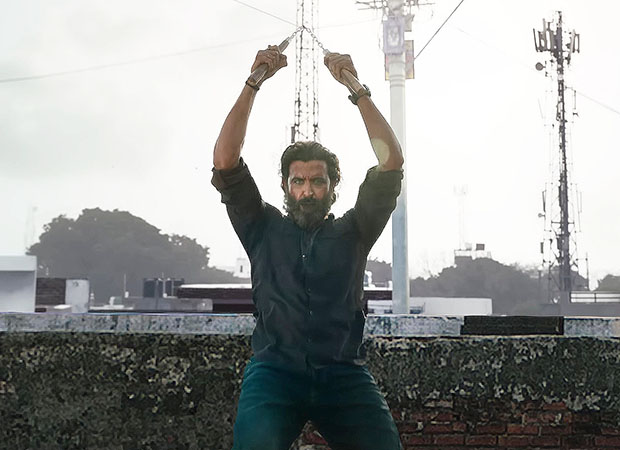 The film is also benefiting from the festive season in places in West Bengal and Bihar. The hope is now on Gujarat to come on board Vikram Vedha from Dussehra once the Navratri fever is over. If Gujarat comes on board and accepts the film, Vikram Vedha might have some chance of entering the Rs. 100 crore club.  Tuesday and Wednesday followed by the second weekend will determine the fate of Vikram Vedha.
These are low results, and the film will definitely not be a successful venture, but it's now all about reaching a face-saving number, and the Rs. 100 crore mark would mean some sort of respite for the team.